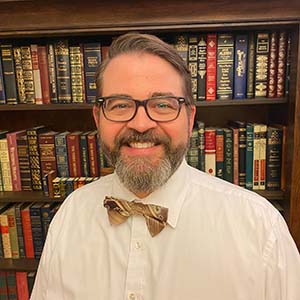 William Cobabe
Senior Planner
Weber County Planning Division
After completing a master's degree in Urban Planning from the University of Utah, William has had the opportunity to work for various communities in Texas, Oregon, and Utah. His passion lies in historic preservation, creative space making, and working with residents, stakeholders, and elected and appointed officials to maintain communities of distinction. William is very glad to see that Utah and the team down south will be in the same conference once again so the rivalry can resume. November just hasn't felt the same…
Session(s):
2023 Fall Conference, September 28, 2023 4:00 pm
Water year 2023 is wrapping up, and it's been a good year for the state's water supply. However, we should never grow complacent in our efforts to regulate for sustainable water use practices. This session will highlight ordinances and practices that have been found to reduce water use in new development, discuss programs that Weber Basin Water Conservancy District has made available to water users in the area, and provide an opportunity to learn some best practices for planners across the region.
2023 Fall Conference, September 28, 2023 10:10 am
Short-term rentals are a concern in communities across the state. As Weber County has worked with property owners and elected and appointed officials, we have adopted a code that will help maintain neighborhood character and allow for STRs in a well-regulated way. Weber County has also partnered with a third-party enforcement group to help gather information about STRs in the County and respond to residents' concerns. This session will discuss the progress we've made in enforcement and regulation of STRs.

= Keynote