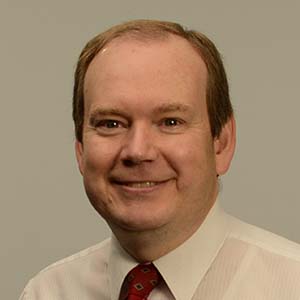 Barton Brierley
Planning Manager
City of Ogden
Barton Brierley, AICP, is Ogden's planning manager. Barton has over 30 years experience in city planning in four cities and three states. After graduating from BYU, Barton received a master's degree from Oregon State University. He went on to work for Grants Pass, Oregon, Newberg, Oregon, and Vacaville California. Barton is now working to make Ogden, Utah, the best city in the west to live, work, and play.
Session(s):
2023 Fall Conference, September 29, 2023 1:30 pm
Parking is the most important of the boring topics on earth. It occupies more than 25% of our land. Parking affects how streets look and feel, a city's fiscal health, the affordability of housing, how people choose to get around, and business profitability. Hear how some cities have started to vary parking requirements based on different contexts, avoiding a one-size misfits all citywide approach. This is a hot topic and a lot of new thinking and research is actively being explored, including a new "parking modernization" from Utah's transportation agencies.

= Keynote