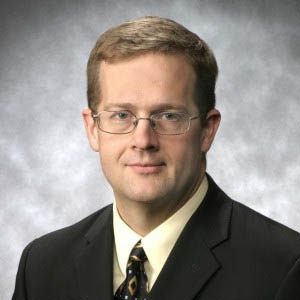 Brent Bateman
Partner
Dentons Durham Jones Pinegar
Brent Bateman is a partner in Dentons Durham Jones Pinegar's Salt Lake City office. Brent is a zoning and land use lawyer and a member of the firm's real estate practice group. He handles land use, zoning, property rights, real estate and government regulatory matters. After nearly thirteen years as the Utah State Property Rights Ombudsman, Brent has a thorough and nuanced command of the laws that govern land development, eminent domain, impact fees, roads, constitutional takings, boundaries, trees, easements, among other property issues. Now, Brent represents land developers, homebuilders, landowners, manufacturers, mining companies, waste companies, ranchers, farmers, and condemnors. He helps his clients navigate their interactions with government entities, overcome public opposition, and to achieve their land use and business objectives.
Session(s):
September 9, 2021 3:30 pm
In 2006 the Utah Legislature charged the Office of the Property Rights Ombudsman with resolving land use disputes by preparing advisory opinions on land use law when asked to do so by a party. This session will discuss an overview of the issues resolved by the 235 opinions published in the first fifteen years as well as a general discussion on land use law topics raised by the audience.
March 10, 2022 10:00 am
this is a test

= Keynote