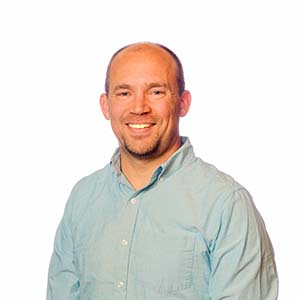 Scott Bartlett
Assistant managing director
Utah School and Institutional Trust Lands Administration (SITLA)
Scott Bartlett is an assistant managing director at the Utah School and Institutional Trust Lands Administration (SITLA). He supervises several agency programs, including a statewide project to analyze and issue easements for every county road across SITLA property. He also serves on the Utah Monument Replacement & Restoration Committee, which issues grants for the perpetuation of Public Land Survey System section corner monuments that are critical to property ownership. Prior to joining SITLA, Scott worked in civil engineering and surveying. He is a graduate of Salt Lake Community College and Brigham Young University.
Session(s):
2023 Spring Conference, May 11, 2023 3:50 pm
Public lands constitute 75.2 percent of the total land mass in Utah. People from around the state, around the nation and around the world enjoy visiting and recreating on these public lands. Session attendees will learn how federal agencies are managing travel to reduce resource conflicts and how state agencies and local governments are participating in the travel management process to preserve public access to public lands in the future.

= Keynote