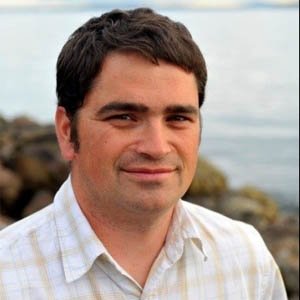 Jake Young, AICP
Planning Program Manager
SLCo Regional Development
Jake Young is a practitioner of integrating planning and design for quality communities from small scale neighborhoods up to the region. Jake has experience in community design, ordinances, town center planning, general plans, water wise landscape, and many other elements of planning and landscape architecture. Jake has a bachelors from Utah State University and Masters in Landscape Architecture from Kansas State University. Jake is the Planning Program Manager at SLCo Regional Development.
Session Information:
Is your city Missing Middle Housing?
September 9, 2021 11:10 am
Middle housing building types play a critical role in the housing market and yet they're underrepresented in the Utah market. This session will cover: what is Missing Middle Housing (MMH), availability in current housing stock, role of MMH for growth and attainability/affordability, and best practices. This session will include time for cities to share their MMH experiences and Q/A.

= Keynote