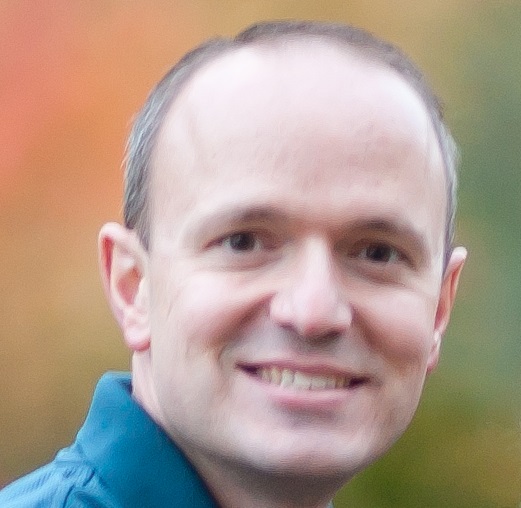 Steve Pastorik, AICP
Community Development Director
West Valley City
Steve has been employed with West Valley City for 24 years, assumed the Planning Director position in 2010, and was made the Community Development Director in 2021. Steve began his career in planning as an intern for West Valley, Utah's second largest city, and worked his way through the ranks. He has been heavily involved in the creation and implementation of West Valley's past and current General Plans. Steve was the principal author of several design related ordinances for West Valley including standards for multi-family residential and commercial as well as a form-based zoning district for Fairbourne Station, West Valley's downtown. In addition to his experience with West Valley City, Steve has done planning consulting work for Brigham City, Davis County, Farr West, Kaysville, Loa Town, North Ogden, Plain City, Pleasant View, Riverton, West Bountiful, and Vineyard. Steve received a bachelor's degree in urban planning and a master's degree in business administration from the University of Utah.
Session(s):
September 10, 2021 10:00 am
Come learn about and tour Fairbourne Station, West Valley City's downtown. During this mobile workshop participants will learn about the genesis of Fairbourne Station and tour the mix of office, residential, hospitality, medical, and civic uses that are the result of many years of redevelopment efforts. Learn how the City's involvement in this development has been critical to its success.

= Keynote