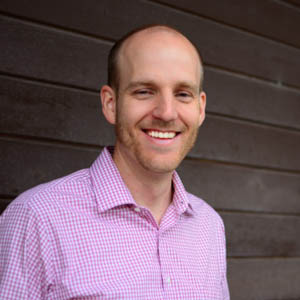 Jon Larsen, PE
Director of the Transportation Division
Salt Lake City
Jon is the Director of the Transportation Division for Salt Lake City, leading a dynamic group of professionals who are actively working to create a more safe, sustainable, multi-modal, and human-scaled transportation system. Prior to joining the City, Jon lead the technical group at the Wasatch Front Regional Council that provided forecasting, modeling, and data analytics support. While Jon's training is in traffic engineering, he has spent much of his career focusing on walkability and the transportation/land use interaction. Prior to joining WFRC, Jon worked as a consultant where he managed projects and performed travel demand modeling, traffic engineering, and transportation planning. In addition, Jon served on the board of the Utah Chapter of the Congress for the New Urbanism (CNU), including time as president.
Session(s):
September 10, 2021 2:35 pm
The cities you know as bike meccas had to create those conditions. Can communities in Utah achieve similar results? Utah's obstacles to building bike infrastructure here are unique and will require customized strategies. Come join the roundtable to discuss key challenges and solutions. Let's share and network.

= Keynote