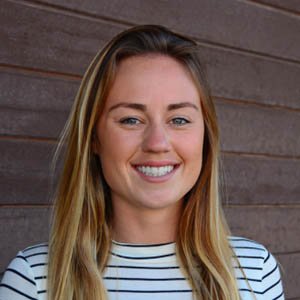 Christy Dahlberg
Planner
Wasatch Front Regional Council
Christy is a Utah native with a Bachelors in Urban Ecology and Master of Public Administration, both from the University of Utah. She has worked at the Wasatch Front Regional Council for four years working on the Transportation Land Use Connection Program as well as the Community Development Block Grant Program. She is passionate about preserving the quality of life Utahns know and love. She also enjoys all things mountains and traveling, from mountain bikes to motorcycles. Time by a river with a book, fishing pole, her dog, family and friends is time well spent.
Session(s):
September 10, 2021 10:10 am
October 1st triggers the compliance date for HB82 internal accessory dwelling units. Open discussion to share implementation and discussion with fellow members. December 1 triggers the reporting requirement for submittal of the Moderate Income Housing Plan. We will share resources and provide any updates on the form and what changes may occur in 2022. Come with your story to share and questions as we all navigate these requirements together.

= Keynote