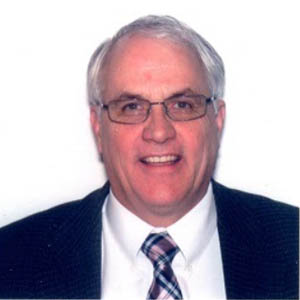 Gary Uresk
City Administrator
Woods Cross City
Gary Uresk has served as the City Administrator of Woods Cross City for 28 years. Prior to his current position he served as the Community Development Director and City Manager of Clinton City. He has a Bachelor's Degree in Political Science from Brigham Young University and a Master's Degree in City and Regional Planning from the Kennedy School of Government at Harvard University. He serves as the chair of the Great Salt Lake Scenic Byway and has an active interest in Outdoor Advertising Legislation.
Session(s):
September 9, 2021 1:40 pm
Come listen to the story of billboards in Utah from a planner's perspective – from Lady Bird Johnson's 1965 highway beautification efforts to where we are today. This session is designed as an open-source 'toolkit' for use at the local level, enabling planners to inform and educate their respective city and county councils, planning commissions, state representatives, chambers of commerce, and others about Utah's billboard laws, and the impacts of those laws on their local planning and community development efforts.

= Keynote