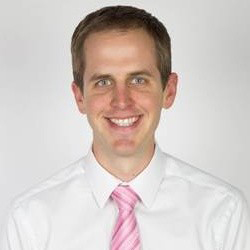 Chad Thomas
Director of Business Development
Iredell County Economic Development Corporation
Chad Thomas is the Director of Business Development for Iredell County Economic Development Corporation. He has previously worked as an Economic Development Manager for Provo City from 2016 to 2019 where he coordinated commercial development projects through various regulatory processes and provided advocacy services to downtown businesses. Chad holds a Master of Public Administration degree from Appalachian State University.
Session(s):
September 9, 2021 11:10 am
We take a look back at local examples of small business incubation in the community, from public partnerships to farmers' markets, lessons learned, and success stories. This panel discussion will then discuss the need for local small business support to help make more economically resilient communities. This presentation will also hear via video the stories of small businesses that have succeeded with the support of incubator venues.

= Keynote