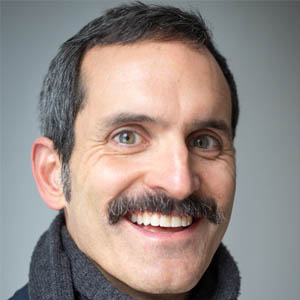 Shawn Teigen
Research Director and Vice-President
Utah Foundation
Shawn Teigen, Research Director and Vice-President at Utah Foundation. Shawn holds a Bachelor of Science degree in Management and a Master of Public Policy degree from the University of Utah. Shawn worked as a housing policy analyst with Community Action Partnership of Utah and has worked for Utah's chapter of the National Association of Housing and Redevelopment Officials. During much of his career, Shawn provided consulting services to early-stage businesses in addition to executing an extensive research effort to found an organization focused on foreign investment-related economic development. He serves on the board of directors of several public-sector, private-sector and non-profit organizations, including having served as chairperson of the Salt Lake City Housing Trust Fund Advisory Board. Shawn has always been active in volunteering, including having spent two years in Kazakhstan with the U.S. Peace Corps.
Session(s):
September 9, 2021 11:10 am
Middle housing building types play a critical role in the housing market and yet they're underrepresented in the Utah market. This session will cover: what is Missing Middle Housing (MMH), availability in current housing stock, role of MMH for growth and attainability/affordability, and best practices. This session will include time for cities to share their MMH experiences and Q/A.

= Keynote