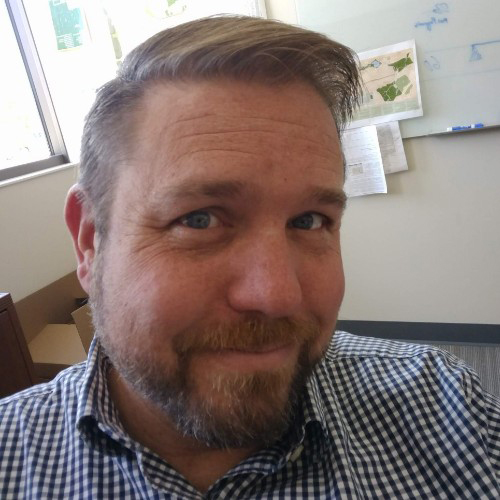 Matt Taylor, AICP
Senior Planner
City of Orem
Matt Taylor, AICP, is a Senior Planner for the City of Orem and has previously held executive and senior planning positions with Provo City, Taylorsville, and Cottonwood Heights cities. Matt has been involved with the Provo Farmers Market in various capacities since 2010 and has discovered the value of this community venue as a prolific small business incubator. Matt holds a Master's Degree in Public Administration from Brigham Young University.
Session Information:
Dark Sky Planning along the Wasatch Front
September 10, 2021 10:10 am
Utah has become the leader of dark-sky tourism in the world and many national and state parks have been certified "dark sky" parks, including two rural communities. However, continued urban growth will increasingly threaten Utah's remote places' ability to retain their dark skies despite their steward's best efforts. This session will explore strategies that urban communities can engage in to limit the expansion of light pollution and skyglow from the Wasatch Front.

= Keynote