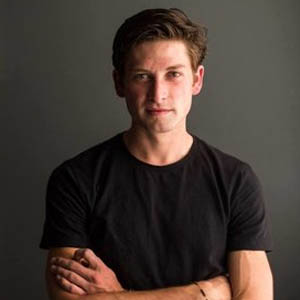 Austin Taylor
Board Member
Congress of New Urbanism Utah Chapter.
Austin is a leader of Provo's urbanist advocacy movement, founding or serving in leadership roles for BikeWalk Provo, YIMBY Provo, and Provo Bicycle Collective. Austin has three years of experience working as a planner for two city governments and is Master of Real Estate Development student at the University of Utah. Austin is passionate about urban design, environmentalism, and active transportation. He serves as a board member for the Congress of New Urbanism Utah Chapter.
Session(s):
September 10, 2021 1:40 pm
Planning Commissioners play a critical role in shaping growth, land development, neighborhoods, and downtowns. This session will cover the most important elements of planning and design for cities and land development. Every planning commissioner should be familiar with these areas and planning/design principles. The rapid fire presentations will be given by multiple professionals from various backgrounds. Topics to include: historic patterns, centers, active transportation, street networks, housing choices, parks, transect methodology, densities in the right place, walkability, and water wise design.

= Keynote