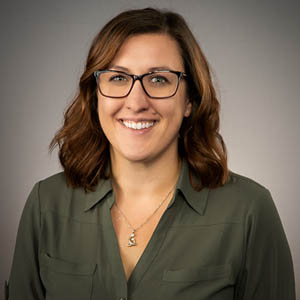 Rikki Sonnen
Traffic Performance Engineer in the Freeway Performance Group
UDOT
Rikki Sonnen graduated from the University of Idaho and is a Traffic Performance Engineer in the Freeway Performance Group at the Utah Department of Transportation. Her focus at the DOT is on data analytics for real time operations including recreation travel in canyons, special event forecasting, and traffic performance metrics and measurements.
Session(s):
September 9, 2021 1:40 pm
As we all begin to recover from COVID-19 we will see transportation behavior, along with land use markets and ways of recreating, find a new normal. Let's come together to discuss the latest data and share ideas for how communities can shape and build upon these new dynamics to build a better future.

= Keynote