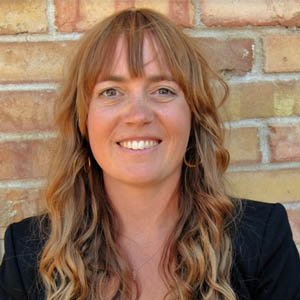 Angela Price
Policy Director
SLC Department of Community and Neighborhoods (CAN)
Angela Price is a Policy Director for Salt Lake City's Department of Community and Neighborhoods (CAN). Angela's work for Salt Lake City provides her the opportunity to work on a myriad of policy issues both at a local and state level. She views cities in a holistic manner and works to build the nexus between land use, housing, transportation, and economic development while breaking down systemic inequities. She is driven by impact, collaboration, and inclusivity in her quest for more equitable communities.
Session(s):
September 10, 2021 10:10 am
October 1st triggers the compliance date for HB82 internal accessory dwelling units. Open discussion to share implementation and discussion with fellow members. December 1 triggers the reporting requirement for submittal of the Moderate Income Housing Plan. We will share resources and provide any updates on the form and what changes may occur in 2022. Come with your story to share and questions as we all navigate these requirements together.

= Keynote