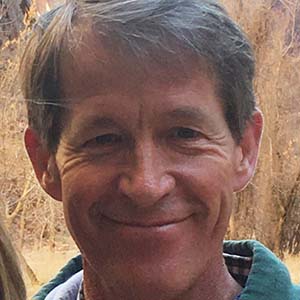 Lynn Pace
City Attorney
Sandy City
Lynn Pace is City Attorney for Sandy City. Prior to joining the Sandy City administration, he served in Salt Lake City government for more than 20 years. He worked as an attorney and policy advisor under Mayors Ralph Becker and Jackie Biskupski, and coordinator of SLC's legislative efforts and intergovernmental relations under Mayor Erin Mendenhall. He also was a City Council member in Holliday, where he served as Council President, and served a term as President of the Utah League of Cities and Towns.
Session(s):
September 9, 2021 1:40 pm
Come listen to the story of billboards in Utah from a planner's perspective – from Lady Bird Johnson's 1965 highway beautification efforts to where we are today. This session is designed as an open-source 'toolkit' for use at the local level, enabling planners to inform and educate their respective city and county councils, planning commissions, state representatives, chambers of commerce, and others about Utah's billboard laws, and the impacts of those laws on their local planning and community development efforts.

= Keynote