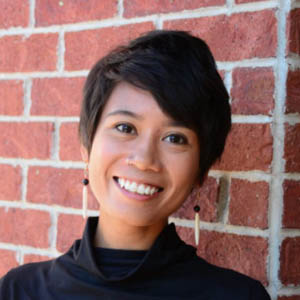 Nikki Navio, AICP
Transportation Planner
Wasatch Front Regional Council
Nikki Navio is a Transportation Planner at the Wasatch Front Regional Council, where her days are dedicated to working with communities and alongside partners to develop the Regional Transportation Plan for the Wasatch Front. Prior to her current role at WFRC, Nikki worked at HDR in Denver, Colorado where she analyzed a broad range of transportation projects and their impacts, particularly to environmental justice communities. Nikki holds a bachelor's degree from University of Alaska Fairbanks and a master's degree in City and Regional Planning from Clemson University.
Session(s):
September 10, 2021 2:35 pm
Transportation is changing, and so should our planning. Our the last year, Utah's Unified Transportation Plan partners have been studying the external forces (for instance, telecommuting, autonomous vehicles, e-commerce, micromobility, and high-tech transit) that may significantly change our regional transportation systems and travel behavior. How will our travel change? What does this mean for our future plans and anticipated projects?

= Keynote