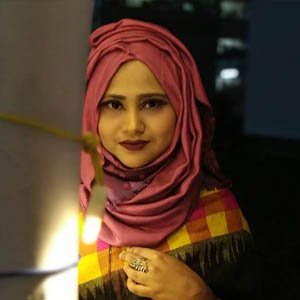 Sadika Maheruma Khan
Teaching and Research Assistant
University of Utah
Sadika Maheruma Khan is from Bangladesh. She completed her undergraduate in Urban and Regional Planning in Bangladesh while working at a Development Authority. She has come to the US to pursue a Masters in City and Metropolitan Planning at the University of Utah and works as a teaching and research assistant in various planning projects.
Session(s):
September 10, 2021 11:20 am
Asset Based Community Development (ABCD) is a strategy for sustainable community-driven development. The appeal of ABCD for planners lies in its premise that planners can facilitate communities to drive the development process themselves by identifying and mobilizing existing, but often unrecognized assets, and thereby responding to and creating local opportunities. The six assets we will discuss are (1) individuals, (2) associations, (3) institutions, (4) physical space, (5) exchange and economy, (6) culture, history, and stories. The key is for planners to begin to use what is already in the community.

= Keynote