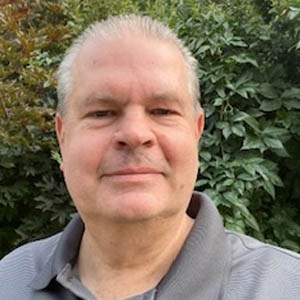 Steve Lehman, AICP
Planning Manager
West Valley City
Steve received a Bachelor's of Science degree in Urban Planning from the University of Utah. Upon completion of his education, he began his career as a planning intern with Sandy City. He continued to work for Sandy City for the next 5 years working in current planning. In 1996, Steve moved to West Valley City where he has served as Principle Planner, Senior Planner, and is presently the Current Planning Manager. He assists with all current planning efforts in West Valley City and is the primary planner responsible for subdivision development. Steve values the planning process and enjoys meeting with residents, developer's, engineers, and elected officials to facilitate good planning practices for the communities in which he has worked.
Session(s):
September 9, 2021 10:00 am
With interest in townhomes growing, come tour several recently constructed townhome developments in West Valley City. During this mobile workshop participants will see different examples of modern and more traditional townhomes with heights ranging from 1 to 3 stories. Learn how the City is steering townhome developments to specific areas of the City. Hear about the tools West Valley is using to improve the design and amenities of townhome projects.

= Keynote