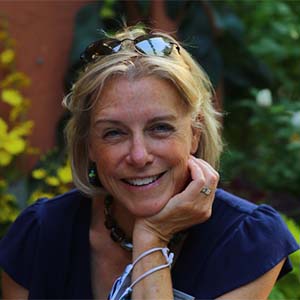 Kate Kopischke
Director
Scenic Utah
Kate Kopischke, a Wyoming native who worked for 20 years as a mediator and dialogue facilitator in the international development arena, co-founded Scenic Utah with her husband, Ralph Becker. As an affiliate of the national organization Scenic America, Scenic Utah is a state-wide grassroots organization working to protect and enhance the scenic qualities of our communities, countryside, and roadways. Kate serves as Director of Scenic Utah, and as a social and environmental safeguards specialist with the United Nations' Green Climate Fund.
Session(s):
September 9, 2021 1:40 pm
Come listen to the story of billboards in Utah from a planner's perspective – from Lady Bird Johnson's 1965 highway beautification efforts to where we are today. This session is designed as an open-source 'toolkit' for use at the local level, enabling planners to inform and educate their respective city and county councils, planning commissions, state representatives, chambers of commerce, and others about Utah's billboard laws, and the impacts of those laws on their local planning and community development efforts.

= Keynote