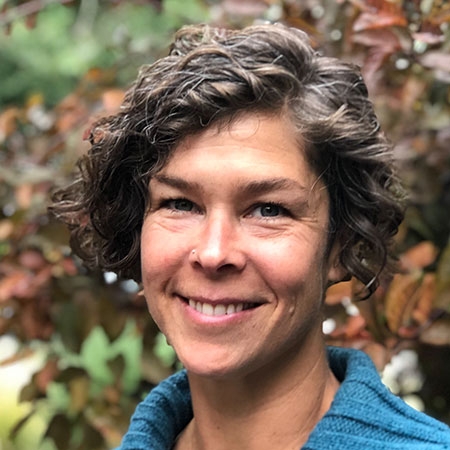 Aimee Horman
Outreach & Education Manager
Jordan River Commission
Aimee Horman is a lifelong river lover and staff member of the Jordan River Commission where she has the opportunity to engage with the community to learn, conserve, and restore the Jordan River and Jordan River Parkway Trail. For the past 20 years she has worked with youth and the community in educational settings and as a planner of community and sporting events.
Session(s):
September 10, 2021 1:30 pm
Part 2 will include paddling a scenic stretch of the Jordan River from Winchester Park, located at 1250 W Winchester (approximately 6700 South) to Little Cottonwood Creek Confluence at Little Confluence Trailhead Park, located at 677 W 4800 South. Participants will learn about current efforts underway to address water quality, open space preservation, restoration, weed management, bank stabilization, and outdoor recreation development efforts by the Jordan River Commission, Murray City, Salt Lake County, Utah Division of Water Quality and other partners. Participants should wear casual clothes and shoes that might get damp or wet during the paddle tour.

= Keynote