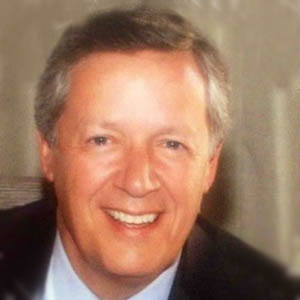 Gary R. Crane
City Attorney
Layton City
Gary R. Crane is City Attorney for Layton City. He received both his Juris Doctorate and Master of Public Administration from Brigham Young University. Prior to his current position, he worked as Assistant City Attorney, RDA Project Manager, and as a Planner for West Valley City. He was Counsel to Bluffdale City and Morgan City, and also served as special counsel on Planning and Zoning issues for a number of local governmental entities throughout the state. He is actively involved in drafting and lobbying for new legislation in the area of Land Use at the Utah State Legislature and has focused his professional experience in the areas of Land Use, Redevelopment, Economic Development, Annexation, and Eminent Domain.
Session(s):
September 9, 2021 1:40 pm
Come listen to the story of billboards in Utah from a planner's perspective – from Lady Bird Johnson's 1965 highway beautification efforts to where we are today. This session is designed as an open-source 'toolkit' for use at the local level, enabling planners to inform and educate their respective city and county councils, planning commissions, state representatives, chambers of commerce, and others about Utah's billboard laws, and the impacts of those laws on their local planning and community development efforts.

= Keynote