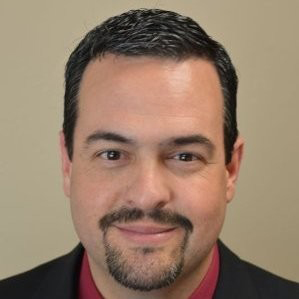 Ryan Clark, AICP
Development Services Director
City of Orem
Ryan Clark, AICP, is the Development Services Director for the City of Orem where he has been employed for 23 years. Prior to his current position, he was the Economic Development Manager where he worked with and assisted new and existing Orem businesses. He was significantly involved in the creation of the University Place Community Development Area (CDA) and continues to be involved in the $500 million master-planned redevelopment project as it progresses forward. Ryan holds a Master of Public Administration degree, is a licensed land surveyor with the state of Utah, and is a certified planner (AICP).
Session(s):
September 9, 2021 11:10 am
We take a look back at local examples of small business incubation in the community, from public partnerships to farmers' markets, lessons learned, and success stories. This panel discussion will then discuss the need for local small business support to help make more economically resilient communities. This presentation will also hear via video the stories of small businesses that have succeeded with the support of incubator venues.

= Keynote