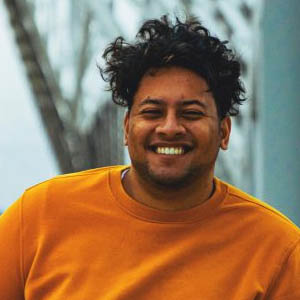 Anthony Biamont
Student, Master of City and Metropolitan Planning
University of Utah
Anthony Biamont grew up in Las Cruces, NM and Bentonville, AR and completed his Bachelor of Architecture degree at Oklahoma State University. Anthony spent the last 4 years working as a licensed architect in Oklahoma City and is now pursuing a Master of City and Metropolitan Planning at the University of Utah.
Session(s):
September 10, 2021 11:20 am
Asset Based Community Development (ABCD) is a strategy for sustainable community-driven development. The appeal of ABCD for planners lies in its premise that planners can facilitate communities to drive the development process themselves by identifying and mobilizing existing, but often unrecognized assets, and thereby responding to and creating local opportunities. The six assets we will discuss are (1) individuals, (2) associations, (3) institutions, (4) physical space, (5) exchange and economy, (6) culture, history, and stories. The key is for planners to begin to use what is already in the community.

= Keynote