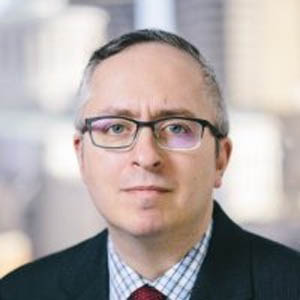 Alex Beim, AICP
Strategic Planner
Utah Transit Authority (UTA)
Alex Beim is a Strategic Planner at the Utah Transit Authority (UTA), where his work focuses primarily on long-range planning issues along the Wasatch Front, including leading an effort to develop UTA's first agency wide Long Range Transit Plan (LRTP). Alex's background includes extensive experience in both transportation and land-use planning, having worked in the Planning Division at the City of Columbus, Ohio, and as a Transit Service Planner at the Central Ohio Transit Authority. Alex has also served on the board of the Central Ohio Housing Development Organization, which focuses on supporting the development of affordable housing options. Alex holds Bachelor's degrees in Landscape Architecture and City and Regional Planning and a Master's Degree in City and Regional Planning, all from the Ohio State University. He is a member of the American Institute of Certified Planners.
Session(s):
September 10, 2021 2:35 pm
Transportation is changing, and so should our planning. Our the last year, Utah's Unified Transportation Plan partners have been studying the external forces (for instance, telecommuting, autonomous vehicles, e-commerce, micromobility, and high-tech transit) that may significantly change our regional transportation systems and travel behavior. How will our travel change? What does this mean for our future plans and anticipated projects?

= Keynote