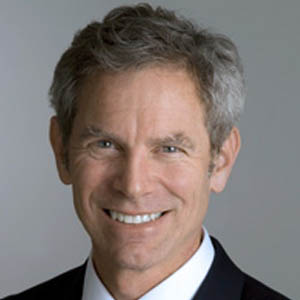 Ralph Becker, FAICP
FAICP planner

Ralph Becker is a FAICP planner. He is a 47-year resident of Salt Lake City where he served two terms as mayor (2008-2015). He served in the Utah State Legislature as a member of the House of Representatives for 11 years (1996-2007), including five years as House Minority Leader. In 2015, Ralph served as President of the National League of Cities. In June, 2018, Ralph Becker was selected as the first Executive Director of the Central Wasatch Commission, an interlocal governmental entity consisting of elected leaders of jurisdictions with responsibilities for the Wasatch Mountains. Their mission is to coordinate and take consensus actions to protect and administer this heavily used and prized region while respecting the many jurisdictions' responsibilities. It is tasked with implementing Mountain Accord. In 1985, he co-founded and worked for 22 years at Bear West, a community, resource management, public lands and environmental planning consulting firm. Ralph was the State Planning Coordinator for Governor Matheson, 1982-1985. He speaks internationally on governance, sustainability, climate change, planning, and public lands, and has authored numerous publications. Ralph was an adjunct professor in the University of Utah College of Architecture and Planning. Ralph holds an undergraduate degree from the University of Pennsylvania, and from the University of Utah he has a JD and a MS degree in Planning.
Session(s):
September 10, 2021 12:30 pm
We are all struggling with the challenges of this time in history. The environmental, social and political challenges are all acute - both nationally and at the local level throughout Utah. In this moment planners have never been more important! Becker will talk about the role we might now play and how we might "lean into" our current challenges.

= Keynote