Estimated read time: 2-3 minutesSALT LAKE CITY — Public works and road crews all over the Wasatch Front are working long days trying to reduce the impact on property when the runoff really gets rolling.

Kade Moncur was with one of nearly a dozen flood control crews clearing debris in Salt Lake County Friday in the six major creeks.

"We can get in and remove that debris, we can really help ourselves out through spring runoff and minimize anything that might happen," he said.

It's an example of what's happening in cities and counties along the Wasatch Front where crews went straight from clearing snow to clearing debris.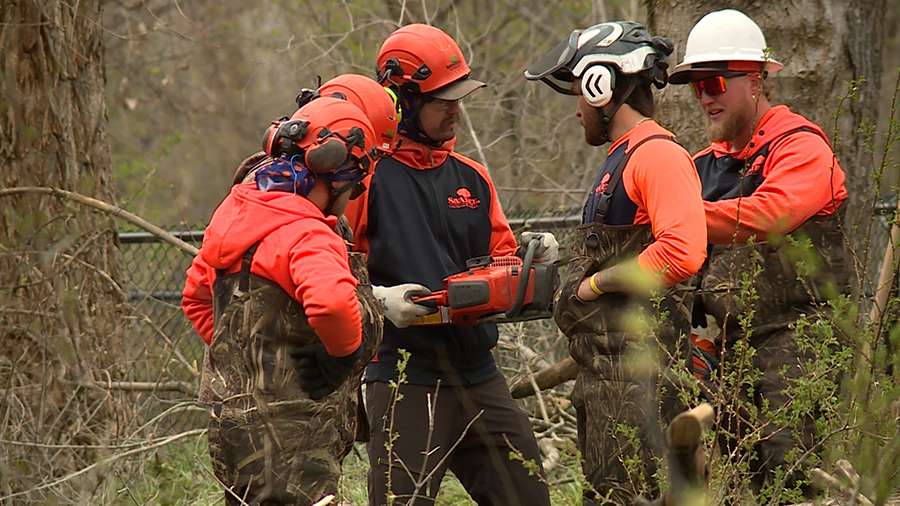 "This year – all hands on deck from the beginning until what we expect will be July," Salt Lake County Mayor Jenny Wilson said. "It's a lot of work. I can't tell you how grateful I am for the amazing commitment of our county teams that are doing this work."
As Wilson points out, they're working long hours in 12-hour shifts to keep an eye on these waterways during crucial times.
"With this amount of snow that we have in the mountains, it's certainly something that we need to pay attention to," Moncur said.
With a record year of snow, Moncur said they have to do all they can to be ready for the real runoff. Cool conditions right now are giving them a chance to try and get ahead of it.
"Get some of this work done without having to respond to active flooding," he added.
So when that actual spring weather finally arrives, ideally the impact won't be as bad as it could be.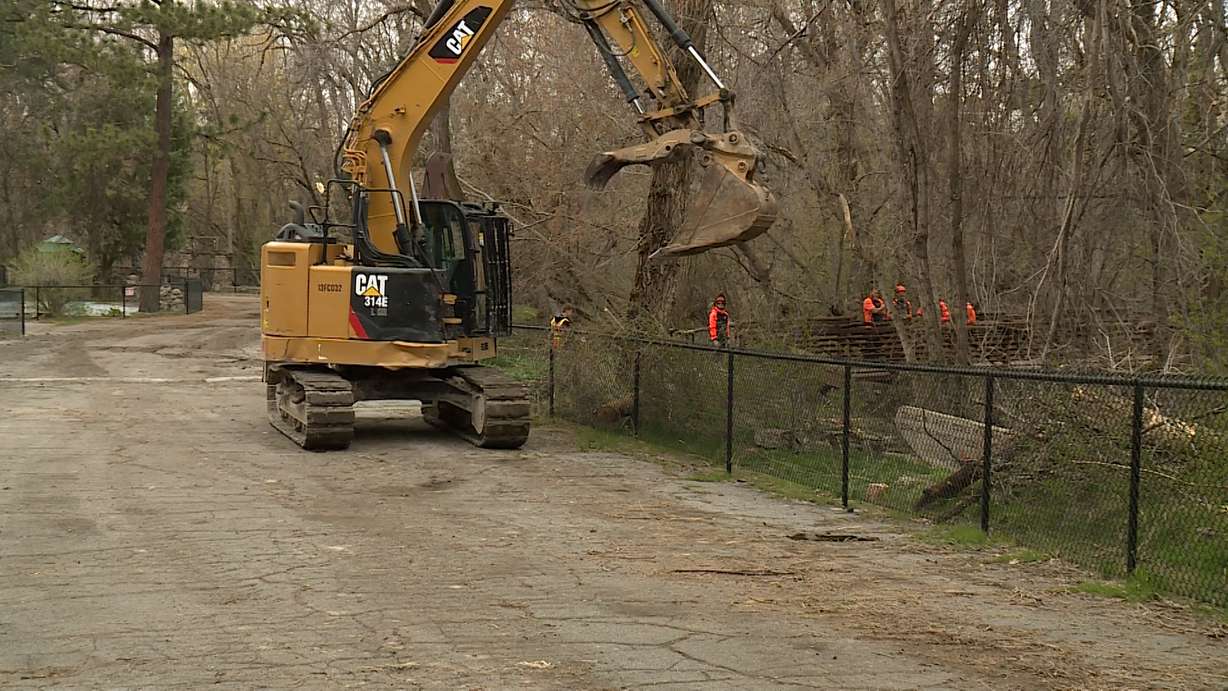 The crews here in Salt Lake County are focusing first on the east side and moving on to the west.
They ask that you please keep any debris away from the water and avoid keeping firewood or yard waste where it can get swept downstream as the waterways widen.